« Casting Dream Come True | Main | My Totally Fake 12 of 12 for August 2009 »
August 11, 2009
Happy Birthday, TicTac!
So, I celebrate the birthday of my car.
I know, I know, it was "born" before I took it as my own on 11 August 1989, but this is its birthday, so there.
And it's its 20th birthday. 20th!!!
Baby TicTac, you have protected me from injury in accidents. You have gotten me places safely when I've been reckless. You have made me look damn fine just by letting me drive around with your top down... for 20 years.
Yeah, yeah, I know. I'm nearly "the 40-year-old with the convertible," and that's kind of sad and mid-life-crisis-ish, but I say that's only if it's age 40 when you buy your first convertible.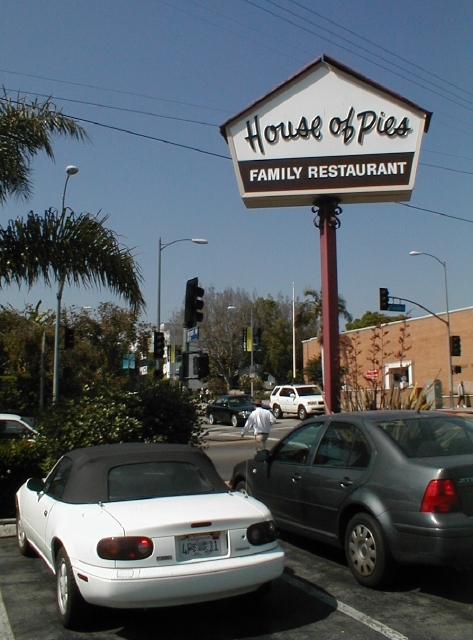 If instead, you're celebrating 20 years with it, you're still cool.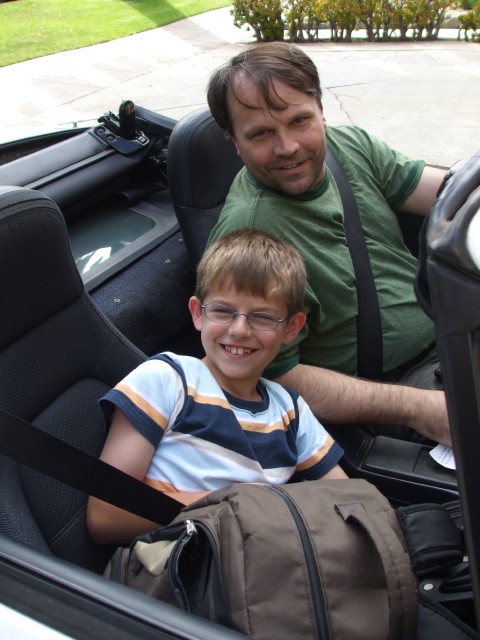 In my book anyway.
Happy birthday, Mighty TicTac. I promised you 20 years ago, I'd never let you go.
Posted by bonnie at August 11, 2009 3:12 PM
Comments
fun post! Love all the photos! :) Happy birthday to tic tac indeed!
Posted by: Tiffany Gillespie at August 20, 2009 6:52 AM
Post a comment