« Living Gluten-Free | Main | July 2009 12 of 12, baby! »
July 11, 2009
The Sum of All Years: 38
Published SMFA3. Twice.
Lost weight.
Learned: People remember how they feel in your presence. Made a shift and attracted the future leaders of Hollywood.
Got repped.
Said yes more. Which led to WriteGirl, Class Rules!, vids, and ASL.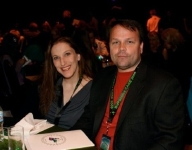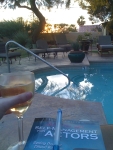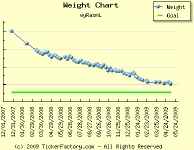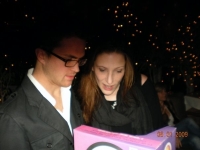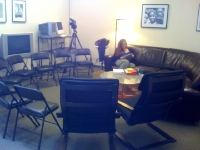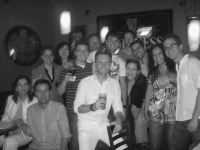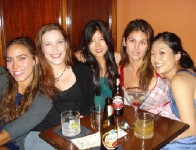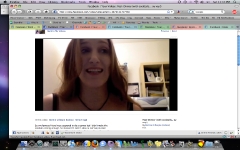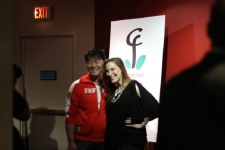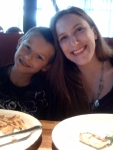 Posted by bonnie at July 11, 2009 11:19 PM
Comments
My god, you a such an inspiration. Congratulations on a spectacular 12 months, and many more returns of the day(s).
Posted by: Colleen Wainwright at July 13, 2009 8:07 AM
Thank you, Colleen. You're pretty dang inspiring yourself! :) XO
Posted by: Bon at August 6, 2009 1:11 PM
Post a comment