« I'm Huge in Ireland | Main | Saturday Night Search Party »
November 30, 2007
Just Perfect!
A super-busy week, filled with meetings and events and go, go, go. Loads of wonderful news and lovely people.
Followed by a 36-hour stretch of time when I don't have to leave my frickin' house.
...and it's raining.
...and I can play with Sid and Nancy all the live-long day.
Meet Sid.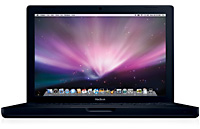 Meet Nancy.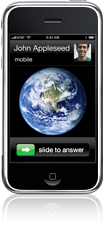 (Thanks, Honey. I love you too. And congratulations.)
Posted by bonnie at November 30, 2007 3:55 PM
Comments
i love that you named your iphone. i named mine biff. all ipod's need names... i have 4:
biff, the iphone
catch, the 30gig ipod
whaley-boy, the mini
kermit, the shuffle.
:-)
Posted by: kyle at January 14, 2008 5:34 PM
Post a comment