« 2006 in Questions | Main | Xmas 2006 in Photos »
December 25, 2006
Merry Christmas
Looking forward to our annual orphans' Christmas celebration. I can't believe this is our sixth year doing it. I guess you *can* build a family in Los Angeles after all. ;)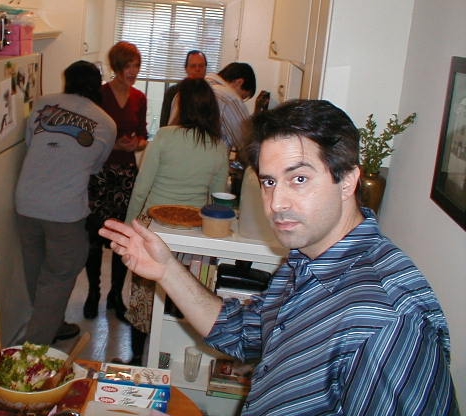 From 2004.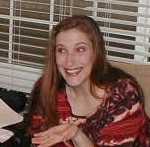 From 2003 (click to enlarge).

From 2002 (click to enlarge).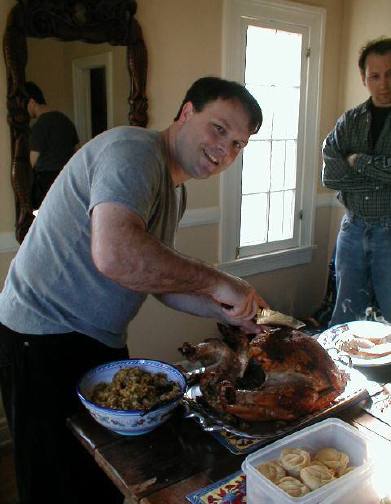 From 2001.
I guess I never uploaded my photos from 2005. Or did I take no photos at the 2005 event? I know I got glutened while there, so perhaps I took no photos. This year, I'll be fine for photography (since I got glutened at the movies yesterday afternoon and spent the evening in bed sick, sick, sick. Glad I got that out of the way (*sheesh*). I'd really like to not get glutened anymore. That'd be nice).
Anyway, Merry Christmas, everyone! Stay grateful! I'm off the the kitchen to make my famous dip (hey, it's one of a few things I CAN make, so that makes it famous).
Posted by bonnie at December 25, 2006 6:18 AM
Comments
Have a great News Years Bonnie,Keith and everyone! This year I have a two drink minimum,last year I was so sick from watermelon martinis I swear I thought I'd never drink one again.Stay safe,be happy and count all your blessings and life lessons from 06,no regrets only lessons and stepping stones to a better,more courageous,compassionate and grounded you in 07!!!
Posted by: Mary Carlisle at December 27, 2006 10:33 AM